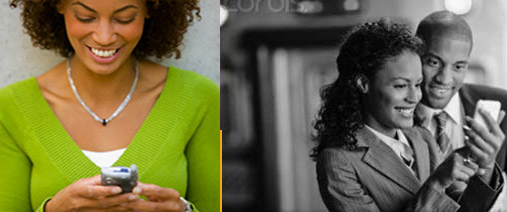 Football News SMS
N 2,500 per Year
What we do
12 months subscription with 234SMS costs N2,500.Pay into UBA Account Name: MyPools Production.
Account No: 013 0083 0000294.


234SMS is a web based sms service that can deliver SMS messages to Nigeria and the world. Our bulk SMS gateway is finely tuned to deliver the fastest and most reliable SMS messaging compared with other SMS Providers. Send bulk text via our web interface or via our API's. Give us a call and we can get you started with specialist advice and great SMS marketing ideas for you and your clients. We provide the best mix of cheap SMS and high quality SMS routing to bring you Nigeria's best SMS service.

We provide additional systems and networks solutions: sms gateway installation and maintenance, security testing, case studies, dedicated & virtual servers, web hosting plans, SEO.